Episodes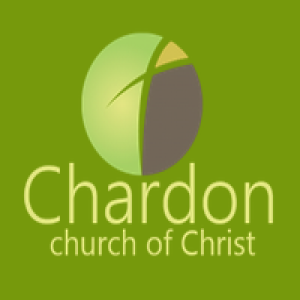 Sunday Feb 17, 2019
Sunday Feb 17, 2019
Using Our Gifts, Part 2
Romans 12:3-8
Good morning.   Today we are going to continue to look at Romans 12.  This morning I would like to continue in our study of this chapter beginning at verse three and continuing through verse 8.   Please turn there with me now.
Romans 12:3-8 – "3. For I say, through the grace given to me, to everyone who is among you, not to think of himself more highly than he ought to think, but to think soberly, as God has dealt to each one a measure of faith. 4. For as we have many members in one body, but all the members do not have the same function, 5. so we, being many, are one body in Christ, and individually members of one another. 6. Having then gifts differing according to the grace that is given to us, let us use them: if prophecy, let us prophesy in proportion to our faith; 7. or ministry, let us use it in our ministering; he who teaches, in teaching; 8. he who exhorts, in exhortation; he who gives, with liberality; he who leads, with diligence; he who shows mercy, with cheerfulness."
In our last lesson we looked closely at the first part of these verses and talked about Paul's admonition to humility. We cannot think of ourselves more highly than we ought to think. True humility is the environment for serving one another and for serving God. That was the lesson last week, to have a proper attitude for service.
In the continuation of our study I want to look two other aspects of service that are contained in these verses.  First is the proper relationship of serving.  God has placed us in a relationship with Him and with one another. That's the perfect environment in which we can serve Him and each other.   Second we will look at the activity of serving.    Paul gives us a list here that talks about different activities which are to be involved in serving one another and serving God.   These activities flow from the attitude and the relationship that he just discussed.