Episodes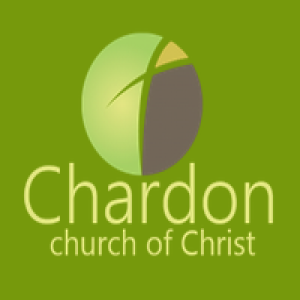 Sunday Feb 03, 2019
Sunday Feb 03, 2019
Practicing Hospitality
Romans 12:9-13
There is a lot in Romans Chapter 12 to help us in our daily pursuit of being more spiritual.  We are to give ourselves as living sacrifices to God; we are to renew our minds that we might prove what is the perfect and acceptable will of God. 
Romans 12:9-13 – "9. Let love be without hypocrisy. Abhor what is evil. Cling to what is good. 10. Be kindly affectionate to one another with brotherly love, in honor giving preference to one another; 11. not lagging in diligence, fervent in spirit, serving the Lord; 12. rejoicing in hope, patient in tribulation, continuing steadfastly in prayer; 13. distributing to the needs of the saints, given to hospitality."
Paul concludes verse 13 by saying "be given to hospitality".   He says practice hospitality.  What is hospitality?  How do I practice hospitality and how much of an impact does it make in the life of the Christian by doing what Paul commands here?  How can we know whether or not we are hospitable people?