Episodes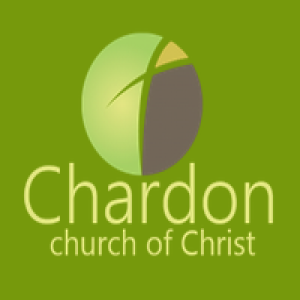 Sunday Feb 03, 2019
Sunday Feb 03, 2019
Love Without Hypocrisy – Part 3
Romans 12:9-10
In our study of verse 9, where Paul says "Let love be without hypocrisy", we looked at love and saw the biblical definition of love in 1 Corinthians Chapter 13 and some other places.   We recognize that love is a vital part and maybe the most vital part of our relationship with God.    Not only that we love Him, but first and foremost that He loves us.   
We learned that it is love that makes everything meaningful and that the original language describes the facets of love with verbs, action words.   Love is not a feeling in biblical terms but activity.  
Let's turn our attention to the qualifying phrase of that first part of verse 9.   Paul says "Let love be without hypocrisy".   The hypocrite is a common topic in the Bible. There are a lot of passages about hypocrisy and the place of the hypocrite.    Jesus spends a lot of time rebuking the religious leaders of his own day because of hypocrisy.
Let's look at hypocrisy and define it from the standpoint of what the Bible says, then consider some applications of our own.    I will let you know right off that I am apprehensive when talking about hypocrisy because there's a tendency to deal with this subject from the standpoint of; that hypocrite out there somewhere.   That other person, the Pharisees, the Sadducees, and the Scribes, the people that Jesus talked to in His own day, those are people that are beyond me.   I think there's a real tendency and perhaps temptation to talk about hypocrisy as something that doesn't apply personally.   I want to be very careful about that because that would be the most hypocritical thing that we could ever do, to talk about hypocrisy as though it could not possibly apply to us.