Episodes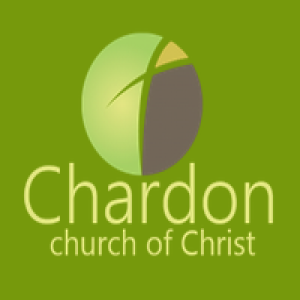 Monday Jan 28, 2019
Monday Jan 28, 2019
Love without Hypocrisy – Part 2 
Romans 12:9-10
Paul says "Let love be without hypocrisy".   In part 1we looked at love in general and what the Bible teaches us about the nature of and the definition of love.  
The Bible has a very concrete use for the term love particularly in the examples of love. Contrast that with society today and even our language where we use love in a very general or abstract way.    We talk about a lot of different things that don't all have the same meaning.  We talk about loving a certain kind of food or loving our new house.  We love our puppy or our spouse, or our mother,… and we love God.  We use the same English word to describe all those things, all those connections yet those connections are not all the same.  
Those connections certainly don't carry all the same intensity nor do they describe in anyway the same activity.   In the practical language of the Bible though, when God calls us to love one another, it is based upon the love He has already expressed to us. Because of that there is a practical foundation for God's demand that we love one another and that we love Him in the same way that has already been clearly defined for us.