Episodes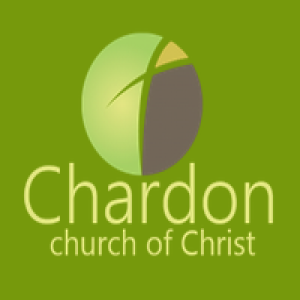 Monday Jan 28, 2019
Monday Jan 28, 2019
Love without Hypocrisy – Part 1
Romans 12:9-10
 It's our focus through this quarter where we are looking at the apostle describing for us what it means to give ourselves as a living sacrifice to God.   Our study this morning takes us to verse 9.
Romans 12:9 – "Let love be without hypocrisy. Abhor what is evil. Cling to what is good."    I think it's important for us to recognize, particularly as we look at the rest of the chapter, how all of the information, the admonitions, reflect back on what we read at the beginning of chapter 12 where Paul called upon them, and us to give our bodies as a living and holy sacrifice before God.  
We learned that part of the process of being a living sacrifice was for us to recognize and use the gifts that God has given us as Christians.    The person who exercises their spiritual gifts and offers themselves to God as a living or continual sacrifice is going to live differently.   They are going to be evidence of a different lifestyle from those around them, for their life will be Spirit filled and Spirit lead.   We don't use that terminology in a mystical way or to promote a new denominational teaching.     We are to recognize that the Bible does teach clearly, that the Christian needs to be led by the Spirit of God and their life is to be filled with the His spirit.
Roman chapter 12 verse 9 is the beginning of a series of short, concise admonitions that we might describe as a synopsis of spiritual living.   Romans 12:9 – "Let love be without hypocrisy. Abhor what is evil. Cling to what is good."