Episodes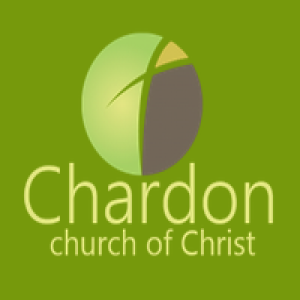 Wednesday Feb 13, 2019
Wednesday Feb 13, 2019
Contributing to the Needs of the Saints
Romans 12:9-13
The text we have been studying the past few weeks is Romans 12:9-13 and let me just read that to get us started. "9. Let love be without hypocrisy. Abhor what is evil. Cling to what is good. 10. Be kindly affectionate to one another with brotherly love, in honor giving preference to one another; 11. not lagging in diligence, fervent in spirit, serving the Lord; 12. rejoicing in hope, patient in tribulation, continuing steadfastly in prayer; 13. distributing to the needs of the saints, given to hospitality." [NKJV] The NAS words verse 13 as: contributing to the needs of the saints, practicing hospitality.
We've seen as we have read these passages that they contain several short, very concise admonitions.  These can be viewed individually and we can also consider them in the larger context of Romans Chapter 12.  They should also be considered in the even larger context of the first eleven chapters of Romans that led up to the statements.  I would recommend as we conclude our look that we should resolve, each of us, to do just that. With these admonitions in mind, take the time to study the pervious chapters of Romans.
In addition it might be of benefit to look at what Paul commands here both individually and as they are linked together.  Paul was pleading with them on the basis of the things that he said in the very beginning of the chapter. In verses 1 and 2 he beseeched them by the mercies of God that they be not conformed to the world but they be transformed by the renewing of their mind. In that call for a transformation Paul was being comprehensive.