Episodes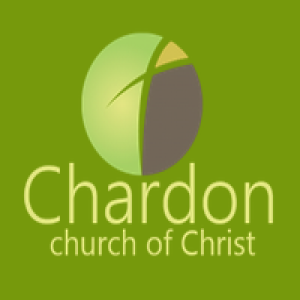 Tuesday Feb 05, 2019
Tuesday Feb 05, 2019
Bless and Curse Not
Romans 12:14
In our study of Romans 12 so far we have given a lot of attention the various commands and admonitions that are given with a very real sense of imperativeness for the Christian.   These are things that make up spirituality and none of them are optional, there are none of these commands that Paul presents in this chapter that we can simply ignore.
Paul is talking about being transformed, about a renewal, not only outwardly in the use of our bodies as a living sacrifice to God, but also as a renewing of our minds.  A revision in the way we use our mind both in the way we view the world and our understanding of the Creator.   These verses that follow this admonition are not simply disconnected commands.  They provide an overall character description of what the transformed person looks like, what the renewed person looks like, the Christian.
Look with me at Romans 12:14 – "Bless those who persecute you; bless and do not curse."    What Paul says here may very well be far more transforming for some of us then anything previous.   By that I mean, it is one of those attitudes and actions that is intensely difficult for us in the world in which we live.