Episodes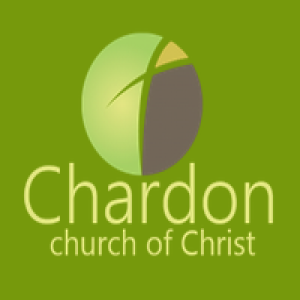 Sunday Feb 24, 2019
Sunday Feb 24, 2019
Redeeming the Time
Ephesians 5:15-16
IGood evening. Our sermon this evening is from Ephesians 5:15-16 – "15. See then that you walk circumspectly, not as fools but as wise, 16. redeeming the time, because the days are evil.".
In the text God is telling us how He wants us to live our lives. First He tells us He wants us to live our lives by walking circumspectly, being circumspect in our walk as a Christian. That is a word many of us know but it is not used in everyday speech very often. The dictionary offers the definition of "watchful and discreet", "cautious", "prudent". In the Greek the word (ἀκριβῶς akribōs, ak-ree-boce') has the attribute of "exactly", "accurately", "diligently".
The implication here is the idea that you are conscious and aware of what is going on around you. You're not just stumbling through the darkness but you're alert and you're paying attention to what's going on around you. You're paying attention to the circumstances of your life and then dealing with the various circumstances as you meet them.
Paul says walk wisely. Not as fools but as wise. Redeeming is another word that is not used everyday but we understand it a little bit better. We sing about it in song, we know that Christ redeemed us by the payment of the price to recover us from the power of sin. In the original language the word here (ἐξαγοράζω exagorázō, ex-ag-or-ad'-zo) is defined by Strong as "To buy up, to buy up for one's self, for one's use. to make wise and sacred use of every opportunity for doing good, so that zeal and well doing are as it were the purchase money by which we make the time our own "
The idea of redeeming the time is seizing the moments of life, living the Christian life, one moment at a time, one situation at a time. This evening I would like to look at how to redeem the time living each day of our life the way the Lord wants us to live it.
The next verse I want to look at with you is Ecclesiastes 3:1 – "To everything there is a season, a time for every purpose under heaven:" There's a time for everything.
We understand what time is because our earthly existence is within time. Part of being circumspect is realizing where you are and what is required of you at this moment, and then doing what is required of you. It is one thing to recognize what time it is. It is another to do what is required of you at that moment.
The problem is not that we don't recognize what time it is, we just don't do what we're supposed to do when it's time to do it. To redeem the time and to walk circumspectly and walk wisely you have to recognize what time it is and then do what is required of you when that time comes.